Hominy Village Community Building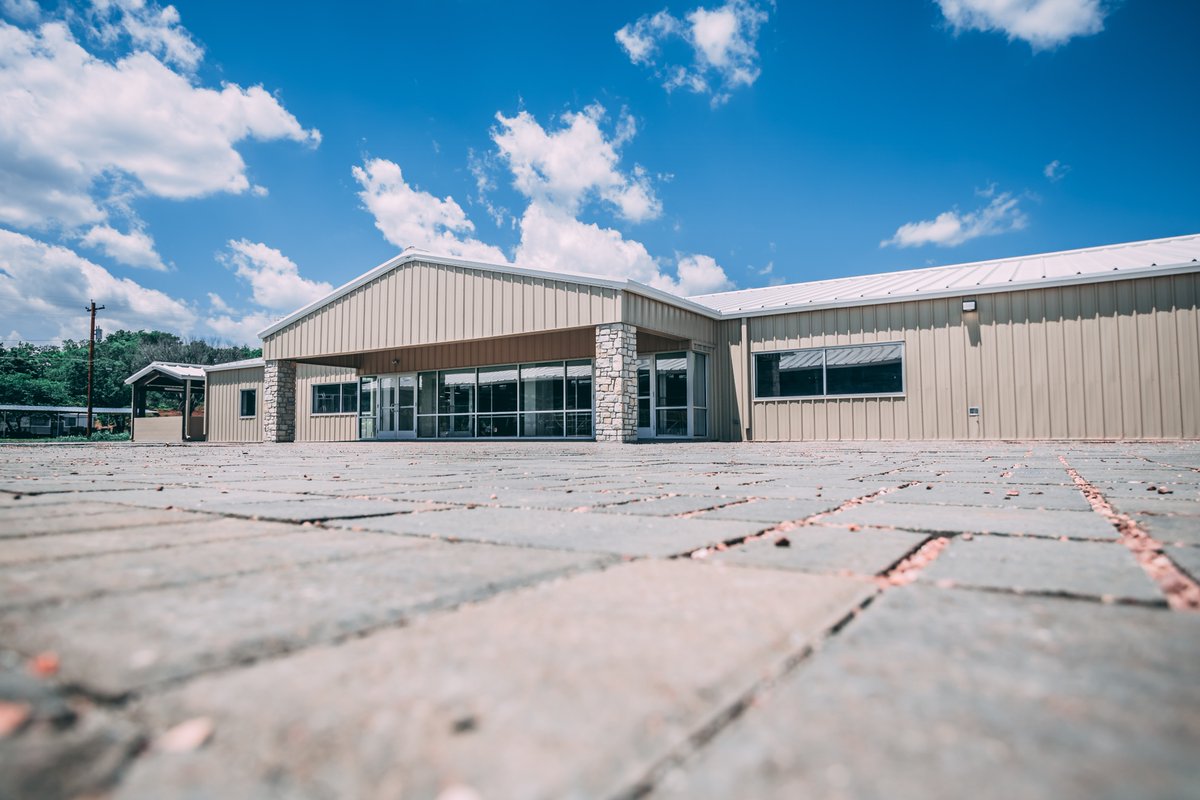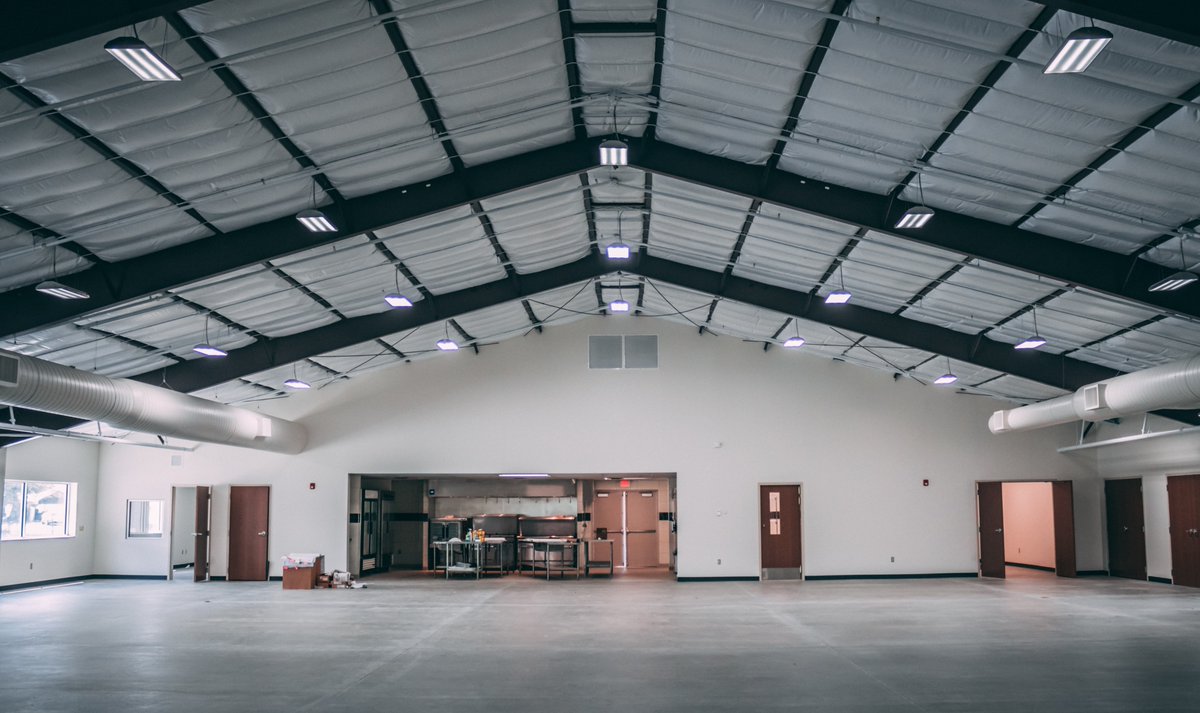 Blue River Architects was the architect for the Hominy Village Community Building. The large covered entry and vestibule serve as shelter from inclement weather during events.
Although the building is used year-round for meetings, dining and recreation, it is utilized the most during the I'n-Lon-Schka Dances. During the four-day ceremony, the Community Room is used for changing into ceremonial garments, community dinners, and as a gathering space. Hooks, shelves, storage and benches were added around this room to assist with dance preparation.
The kitchen is used for food prep and baking, as well as to maintain food that is cooked in the outdoor ceremonial kitchen. The appliances from the original kitchen are being recycled for the new space. The outdoor kitchen was positioned to have direct access to the indoor kitchen for easy access and the transfer of food.
Project Details
Location: Hominy, Oklahoma Client: Osage Nation